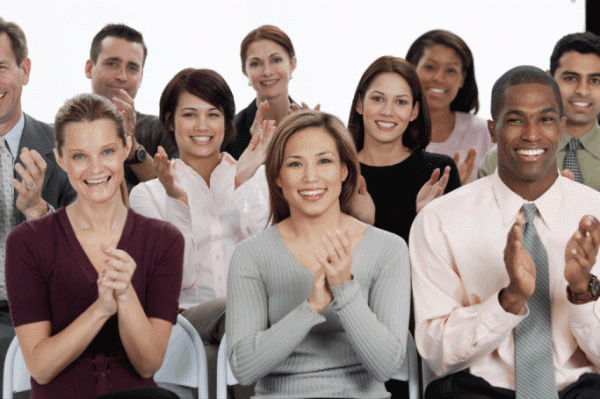 Every year around this time, I go into "brand hibernation" mode. I look through my various notebooks and journals for clues. What were my goals for this year? Did I meet them?
Yesterday, I was flipping through a journal I used in 2010. On one page frp, around this time last December, there was a bulleted list of 4 concrete goals I set for myself. These were tough goals, almost dreams, that I had for my brand and business. But to my amazement I reached two of these "pie in the sky" goals I set for myself in 2011! How did your brand fare over the last year? Did you reach your goals? Were you able to do more of the kind of work that you love? It's important to assess all that happened this past year to make sure that you're on track for the next 12 months.
Capture the momentum.
Use the great momentum of the New Year to take your brand or business to new heights by picking one major thing to work on next year. Do you want to speak professionally? Do you want to take your business to a new market or start a new business? Do you want to delve more into social media? Clarify what you really want so you can develop a clear plan on how to get there. What was the very best thing that happened this year that made you feel most like you were living in your brand? Figure out how to do more of that and less of the other stuff.
Assess where you are.
Break that business plan back out and see where you are. Did you reach your revenue, marketing and sales goals? If so, good for you! Time to set new, bigger goals. If not, how can you tweak your business this year? Can you add a product or service to your revenue model?
Celebrate your successes.
So often we don't take time to truly celebrate our big wins. The end of the year is a great time to relive those wonderful moments from the past year and remind yourself how awesome you are. Look back on your accomplishments for this year. What went well? Did you land new, better paying clients? Were you honored with an award or otherwise recognized in your industry? Did you start a new business or expand your existing one? Make a list of this year's wins and write them down. Keep them somewhere you can see them often.
Reflect on the failures.
What didn't go so well this year? Why didn't it go well? Identify the core problem (your lack of time, lack of passion or lack of resources) and try to either solve it or let it go. No need to make the same mistakes next year.
Revisit new connections.
Did you go to a few conferences and collect a stack of business cards? Now is a great time to follow up with influential people you met this year. Send them a note reminding them where you met, and wish them happy holidays. Suggest you meet for lunch or coffee in the New Year. Don't let the relationship get too stale.
Take online relationships offline.
You may not have met all of your twitter followers or LinkedIn connections, but they are interested in what you have to say. Now is a great time to take those connections offline. Pick 5 people you've had your eye on this year and send them a note. Meet for coffee and deepen those relationships.
Resolve to tie up loose ends.
Remember I said I reached two of the major goals on my list? Well, now I'm ready to revisit the other goals I didn't quite reach. You can do the same. What brand work have you been putting off? Have you been meaning to launch a new web site or finally get professional headshots? Have you been thinking of hiring a business coach? Figure out something you put on your to-do list last year, but didn't do. Or dig up an old project you started but didn't finish this year. Dust it off and plan to get it back on track in 2012!