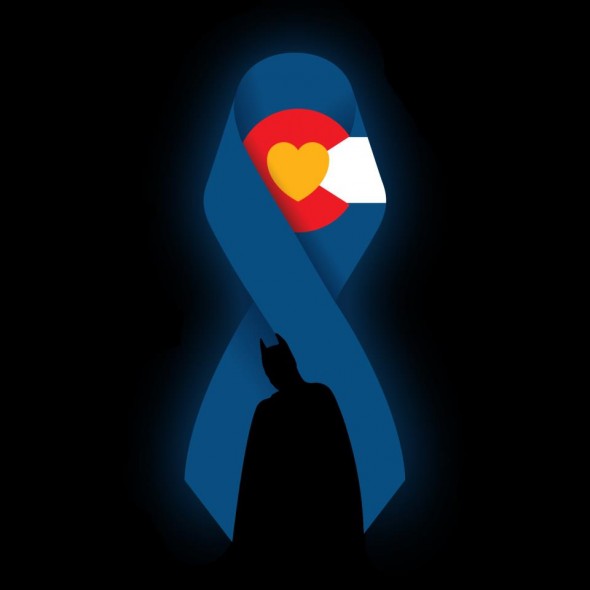 The nation was is utter shock when we heard about the tragic shooting at a local movie theater in Aurora, Colorado. 12 innocent people lost their lives and 58 people were injured. With so many victims families in mourning, it is only natural that we lend a helping hand.
For the Twitter lovers, you can help by tweeting #BaleOutAurora. This trending topic is the grassroots for the Twitter and Facebook campaign. The campaign is striving to get Christian Bale to visit the kids in the hospital dressed in his Batman costume.
If Twitter isn't your poison, donate to the The Hope Rises Relief Fund. It has been set up to aggregate different charities that will give aid to the victims and their families.
Last, but not least check out Crowdrise.com. This fundraiser is for those affected by the theater shooting was started by the Huffington Post's Impact section.