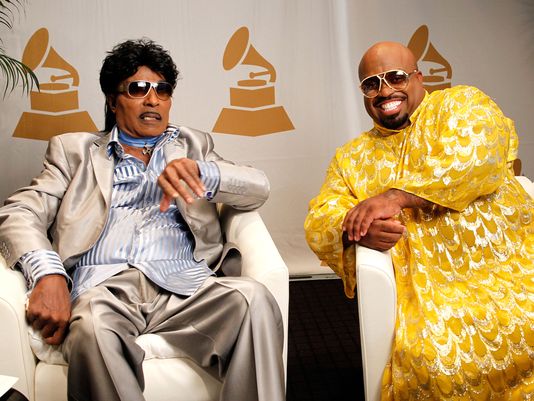 Rock 'n' roll superstar Little Richard came forward earlier this week, revealing that he suffered a mild heart attack in Nashville, Tenn., a week prior.
During a sit down on Sunday with "The Voice" judge Cee Lo Green, the "Good Golly Miss Molly" singer said that he didn't realize he was having a heart attack. Richard who appeared at Atlanta's Recording Academy before a humble audience of 150 people continued to touch in his life threatening experience saying:
"I was coughing, and my right arm was aching," he told Green. "I told my son, 'Make the room as cold as ice.' So he turned the air conditioning on, and I took a baby aspirin. The doctor told me that saved my life. Jesus had something for me. He brought me through."
While Richard, 80, appeared to be in good health, the "Tutti Frutti" singer traveled from Nashville to Atlanta on a tour-bus equipped with a hospital bed.
There has been no further word on Richard's health.