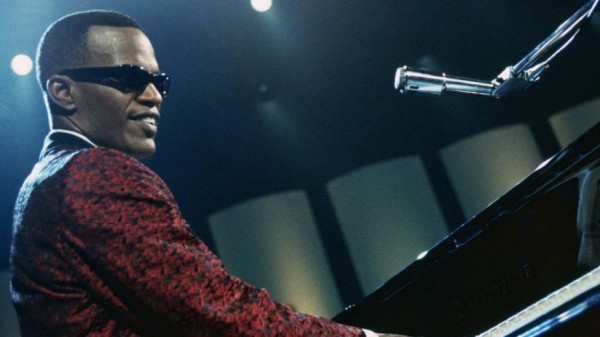 After news broke that actor, comedian and singer Jamie Foxx would be taking on the role of Martin Luther King Jr. in an Oliver Stone produced biopic, we thought we'd break down his most memorable films throughout his multifaceted career. Check them out below.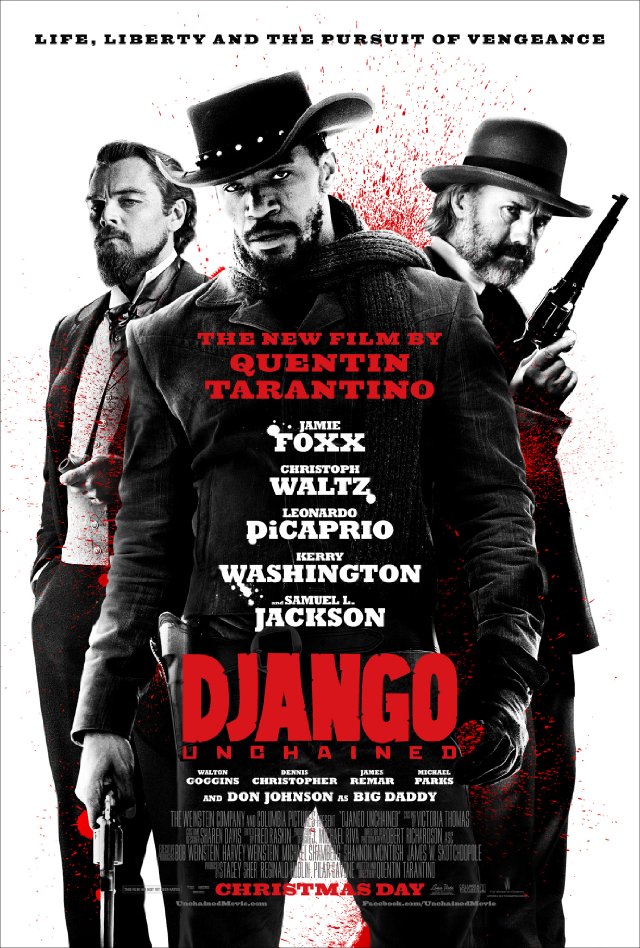 Django Unchained (2012)
Starring: Jamie Foxx, Christoph Waltz, Leonardo DiCaprio, Kerry Washington
Plot: Foxx plays a freed slave whom with the help of a bounty hunter sets out to rescue the love of his life from a ruthless Mississippi plantation owner.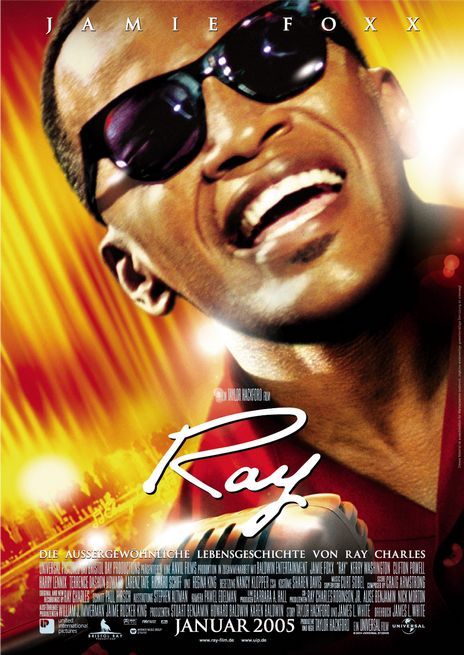 Ray (2004)
Starring: Jamie Foxx, Regina King, Kerry Washington, Clifton Powell
Plot: The life of the legendary popular music pianist, Ray Charles.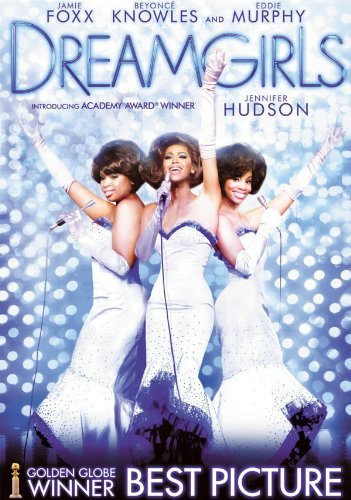 Dreamgirls (2006)
Starring: Beyoncé Knowles, Jamie Foxx, Eddie Murphy, Danny Glover
Plot: Based on the Broadway musical, a trio of black female soul singers cross over to the pop charts in the early 1960s.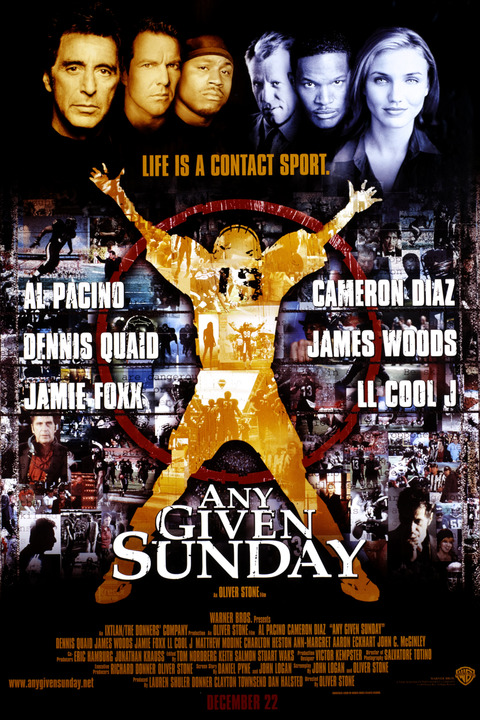 Any Given Sunday (1999)
Starring: Al Pacino, Dennis Quaid, Cameron Diaz, James Woods
Plot: Take a behind-the-scenes look at the life and death struggles of modern day gladiators and those who lead them.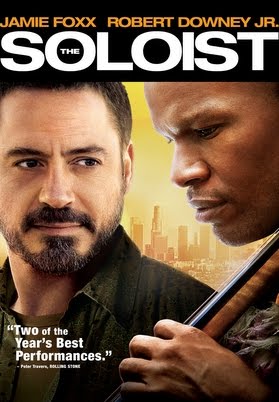 The Soloist (2009)
Starring: Jamie Foxx, Robert Downey Jr., Catherine Keener, Tom Hollander
Plot: A Los Angeles journalist befriends a homeless Juilliard-trained musician, while looking for a new article for the paper.