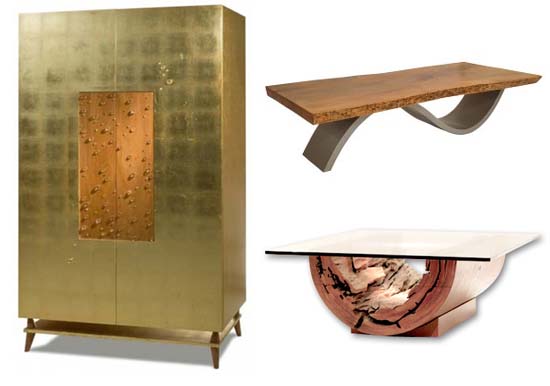 Known for creating modernist, elegant and luxury hand-crafted furniture, crafted from responsibly sourced and reclaimed woods, Rotsen Furniture integrates the organic characteristic of wood with the graceful aesthetic. It utilizes the reclaimed materials from decaying bridges, demolished structures, fallen woods from the forests or old barns, and infuses a new life into the found objects. Dedicated to make the world more beautiful and comfortable, Rotsen furniture promotes environmental sustainability and the use of renewable sources with its organic, eco-friendly and one-of-a-kind furniture pieces. With the inspiration coming from the wood itself, the company offers a wide selection of live edge wood furniture boasting organic shapes and natural flaws that add to the innate beauty and sensory experience.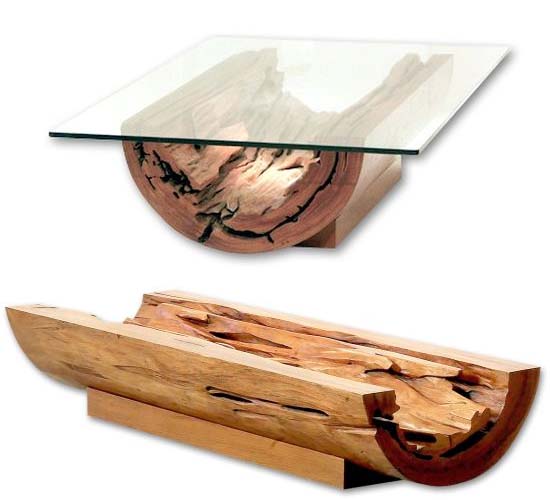 The wood materials itself guides the Rotsen designers to create quality artwork along with the use of additional elements like glass, metal and plexiglass. Here, we have listed some examples of the most creative, eco-friendly and luxurious furniture designs offered by Rotsen Furniture
The Canoa coffee table is a perfect furniture piece that defines the Rotsen's unrivaled craftsmanship. Crafted from the parts of naturally fallen Vinhatico tree, the master artisans carefully cut the wood to create one-of-a-kind furniture piece, a contemporary and beautiful glass-top ascent table. The Canoa Coffee Table's salvaged part of the wood trunk boasts a unique natural texture.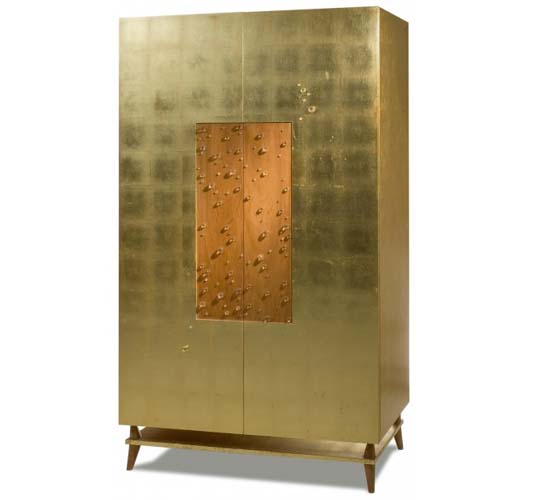 Crafted from a beautiful thick slab of reclaimed mango wood, this contemporary coffee table boasts irregular shaped rough hewn edges on top. The wood slab rests nicely on solid powder coated metal base that has a s-shaped curvaceous design.