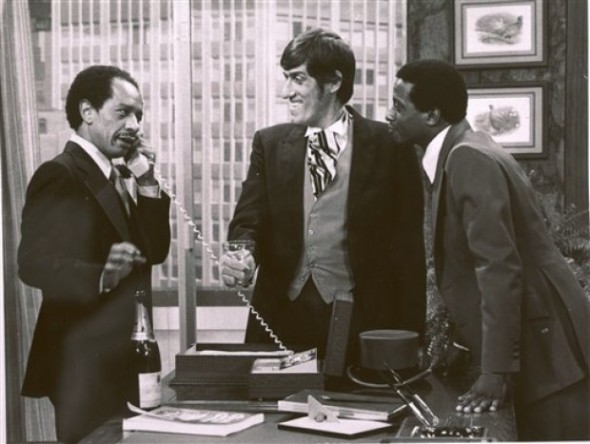 George Jefferson was a bigot. A loudmouth. Rude. Obsessed with money. Arrogant. And yet he was one of the most enjoyable, beloved characters in television history. Sherman Hemsley  gave life to the blustering black Harlem businessman on "The Jeffersons," one of TV's longest running and most successful sitcoms.
Some people do not realize that the Jefferson's had some very important business lessons to be learned from some of the key episodes. Here lessons that every business savvy person needs to know.
Seize Your Opportunities
Don't Let the Man Get You Down
Think Big
 Be Wary of the Next Generation
Don't Be Ashamed of Enjoying the Fruits of Your Labor
Though gone, Sherman Hemsly will never be forgotten.