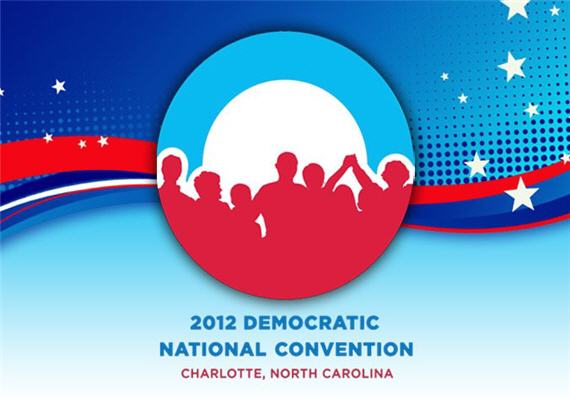 Here are three things to watch for at the Democratic National Convention:
Julian Castro 
Julian Castro, mayor of San Antonio, becomes the first Latino to give the keynote address at a Democratic convention.
Bill Clinton's Speech 
Bill Clinton has become one of Obama's strongest advocates. But the big question is what will Clinton say when he nominates Obama for re-election Wednesday?
2016 Contenders 
Governors Martin O'Malley of Maryland, Brian Schweitzer of Montana and John Hickenlooper of Colorado all have an opportunity to make bids for the GOP presidential nomination in 2016 if Mitt Romney doesn't win in November.