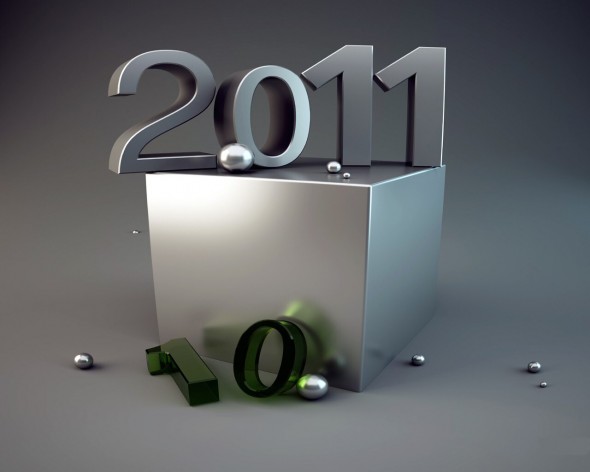 Technology moves swiftly, and the field of personal electronics is never more frenzied than at the end of the year, when gift-giving opportunities and new product cycles lure gadget-hungry consumers into a burst of upgrading. Trying to keep track of all that's new and now is akin to shifting sand with a sieve, but here are a few of the best-looking electronic bits and bobs that are new to the market.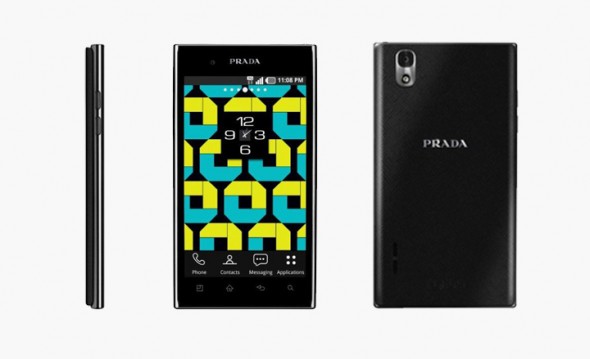 Prada phone by LG 3.0
The ultimate byword for mobile bling, South Korean tech giant LG's collaboration with Prada dates back to 2006. Now the third phone to feature the coveted logo has surfaced, taking it firmly into Smartphone territory. At this end of the market, it's all about the badge, leaving such fripperies as OS and specifications rather superfluous. The new handset also features wallpapers that match the Prada shirt and tie prints from the A/W 2003 collection.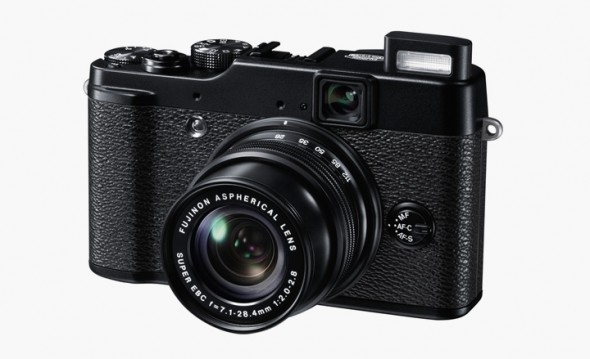 Fuji X10
Fuji's X10 follows on from the earlier X100 and shares its larger sibling's old school look, with crackle-finished body and black detailing. Thankfully the quality is also up to scratch, making this a fine alternative to a more conventional-looking camera.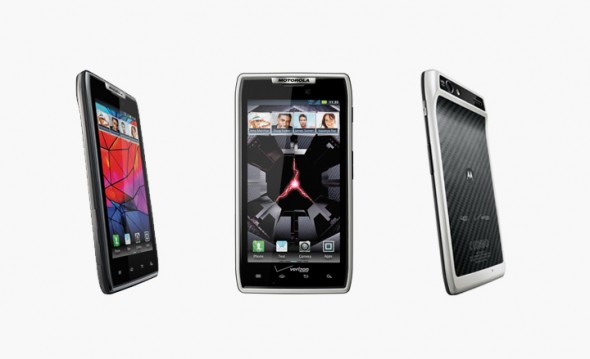 Motorola RAZR
Way back in 2003, Motorola brought out the RAZR, a sleek clamshell phone that did everything its users wanted and looked – literally – cutting edge. Fast forward eight years and the clamshell body has long fallen out of favour, with smartphones now ruling the roost. Enter the Droid Razr, an Android phone with a very, very slim profile that just about justifies keeping the brand name alive.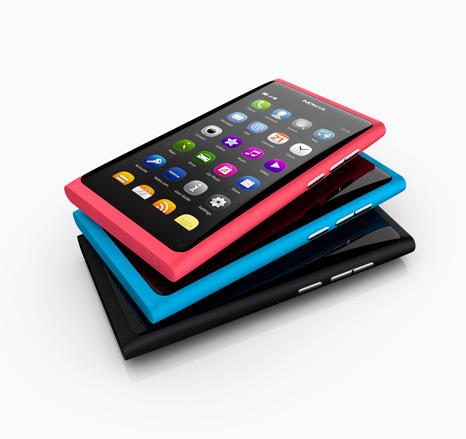 Nokia Lumia 800
Nokia's N9 came out in the summer, bucking the Android/IOS/Windows trend by running an all-new OS called Meego. Although it garnered good reports, the Finnish wizards have turned its sleek hardware into a dedicated Windows Phone handset. As ever, personal opinions are largely determined by your OS of choice, but there's no faulting the quality of the hardware and the optics.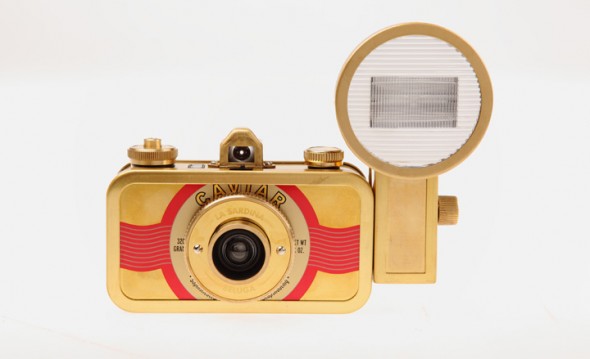 Lomo – La Sardina / Lomokino
At the other end of the scale is the stubbornly analogue output from the Lomo company, the hipster-friendly firm that was born out the St Petersburg camera manufacturer. They are now more concerned with candy colours, box sets and strange names, like the quirkily cased La Sardina series and the new Lomokino cine camera that uses regular 35mm film to create jerky, saturated but oh-so-very-now short movies.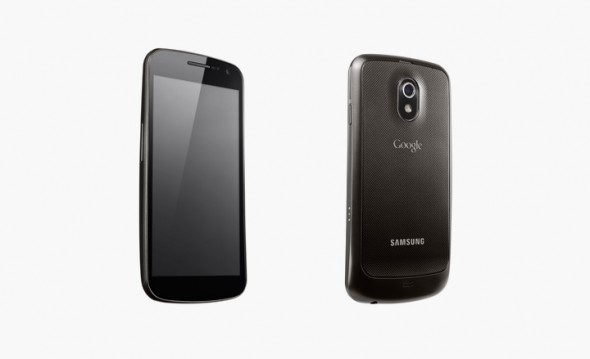 Samsung Galaxy Nexus
The latest Android flagship to hip is the Galaxy Nexus. It probably won't tempt iPhone 4S users away from their sleek devices, but in most respects the Google-branded Nexus's specs are the equal of its Apple rival. A giant HD screen and the ability to shoot HD movies are quickly becoming par for the course, but the Android-powered Nexus is one of the best you can get.