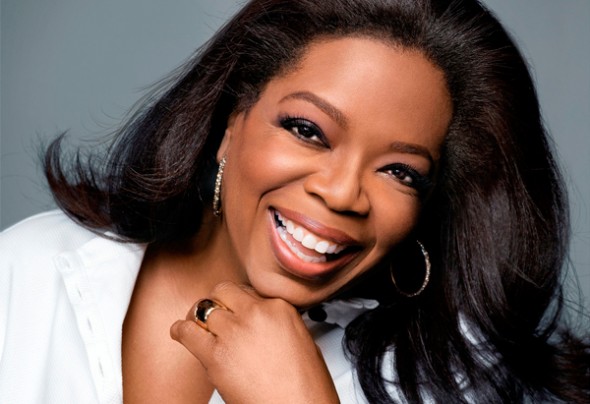 Oprah Winfrey
Became Nashville's first black TV correspondent in 1973. She began filming the "Oprah Winfrey Show" in 1984 and has consistently topped lists as one of the most powerful women in America ever since.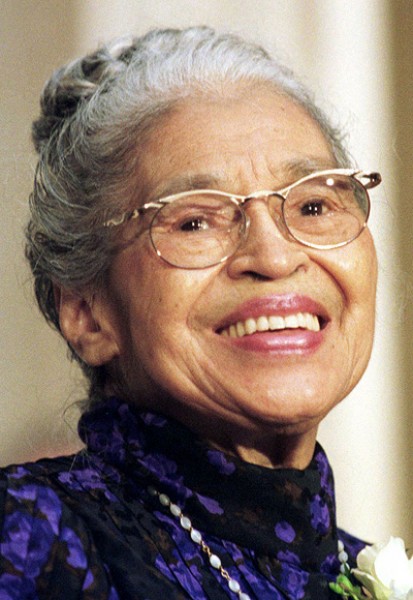 Rosa Parks
Parks' decision to refuse giving up her seat on a public bus to a white woman on December 1, 1955 is often credited with jump starting the Civil Rights movement in the late 50's. Shortly after the incident, Parks assisted forming the Montgomery Improvement Association with Dr. Martin Luther King, Jr. The association boycotted the city bussing system, bringing their case all the way to Washington. A Supreme Court decision eventually outlawed racial segregation on public transportation.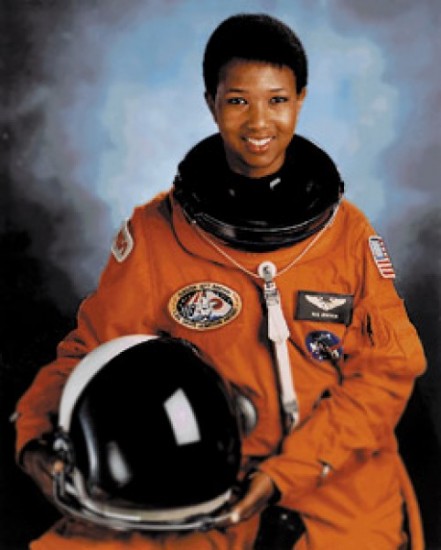 Mae Jemison
On September 12, 1992, Mae Jemison, 55, became the first black woman to travel into space.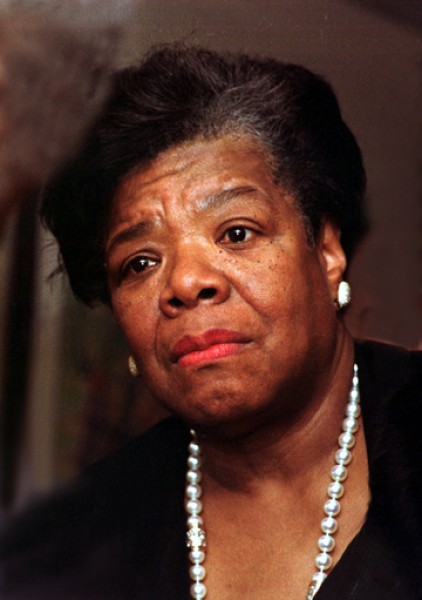 Maya Angelou
Now a famous author and poet, Maya Angelou is best known serving as Northern Coordinator of Dr. Martin Luther King, Jr.'s Southern Christian Leadership Conference during the Civil Rights movement where ferociously spoke and wrote about her experiences. She continues to be noted as one of the most important black writers of our time.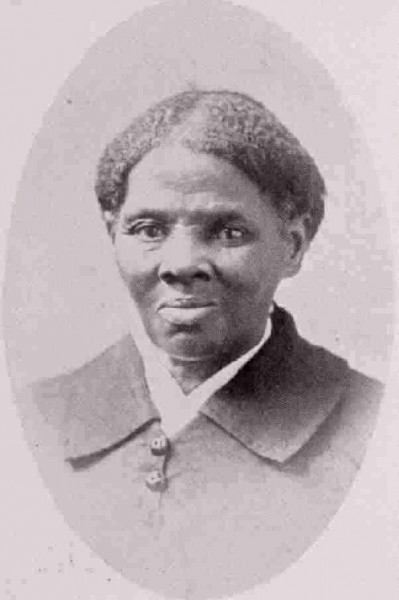 Harriett Tubman
Harriett Tubman, born Araminta Ross, was a slave in Dorchester County, Maryland. At the age of 25, she married freeman John Tubman, with the permission of her masters, under the condition that she would continue to work for her them. John Tubman did not support Harriet's wishes to be free, claiming that if she tried to run he would turn her in. Harriet eventually escaped, following the north star to Pennsylvania and began working as a conductor on the Underground Railroad in order to free her friends and family.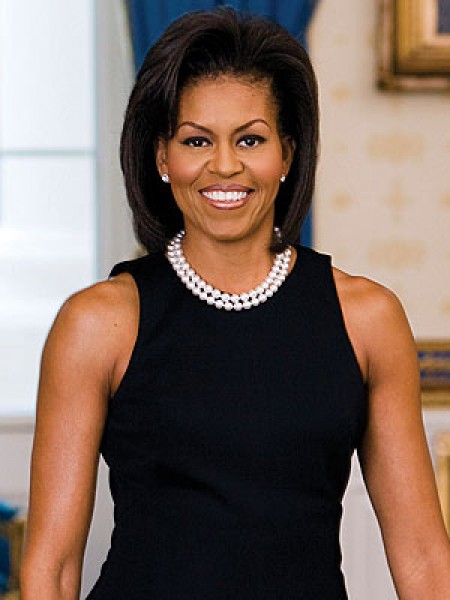 Michelle Obama
Michelle Obama is not just the First lady. A Harvard Law School graduate, Michelle is also a major advocate for poverty awareness and healthy eating.