Best Black TV Shows of all Time!
While black television has made quite the transition over the past few decades, the following iconic tv shows, paved the way for our modern day Martin's, Family Matters, and Fresh Princes of Bel Air. Scroll below to view some of the most influential black tv shows of all time.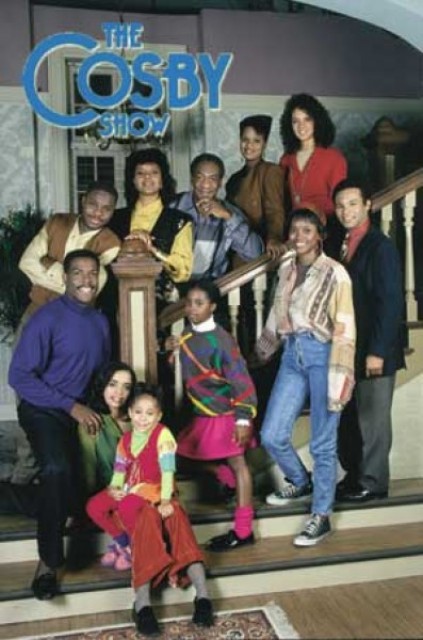 "The Cosby Show"
Without a doubt, the most popular black TV show, "The Cosby Show," about the well-to-do Huxtable family and their day-to-day lives.
"Roots"
First airing in 1977, this recipient of 37 Emmy Award nominations, was a TV mini-series dramatization, based on Alex Haley's novel Roots: The Saga of an American Family.
"Good Times"
A poor Chicago family make the best of what they have.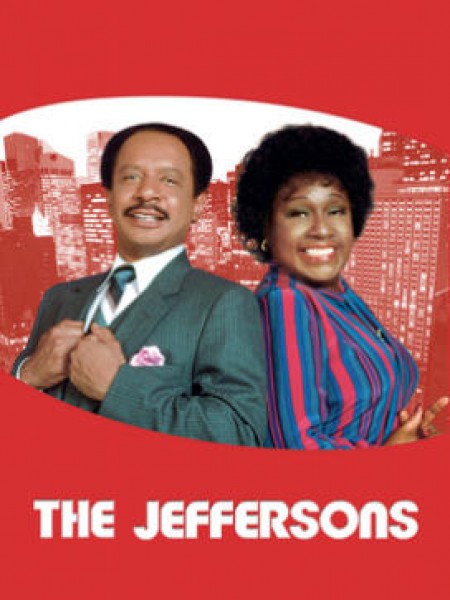 "The Jeffersons"
A well off black family moves into a luxury high-rise apartment.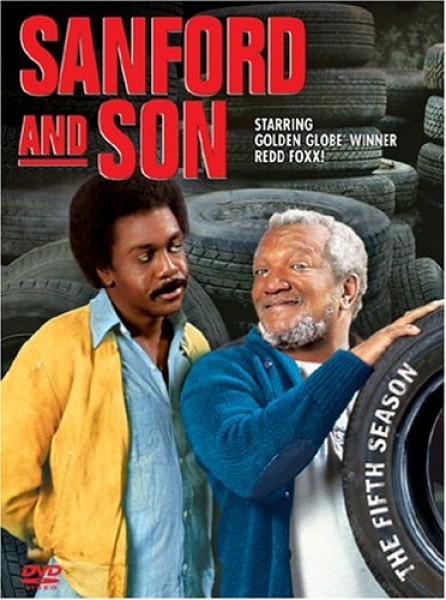 "Sanford and Son"
The adventures of a contentious junk dealer and his son.