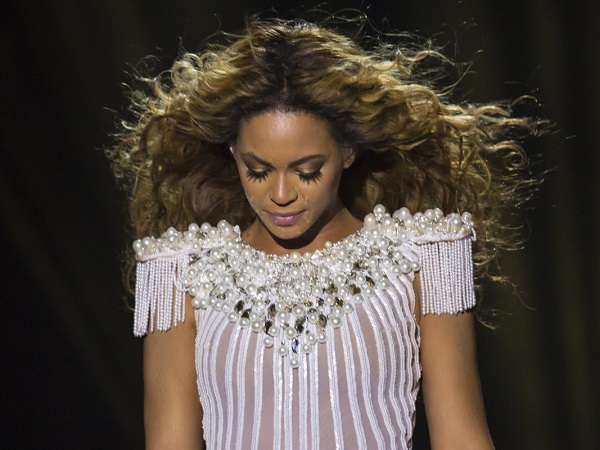 Beyonce called for a moment of silence for 16-year-old Trayvon Martin, during a concert just hours after George Zimmerman was set free.
Mrs. Carter took a moment to honor the teen during her concert at the Bridgestone Arena in Nashville, Tenn. followed by singing the chorus of "I Will Always Love You," a song originally sang by country music star Dolly Parton, which later transitioned into her global hit "Halo."
Beyonce is just one of many celebrities who reacted following Zimmerman's acquittal earlier Saturday evening. Zimmerman had been charged with second-degree murder after shooting and killing the unarmed 17-year-old in February 2012.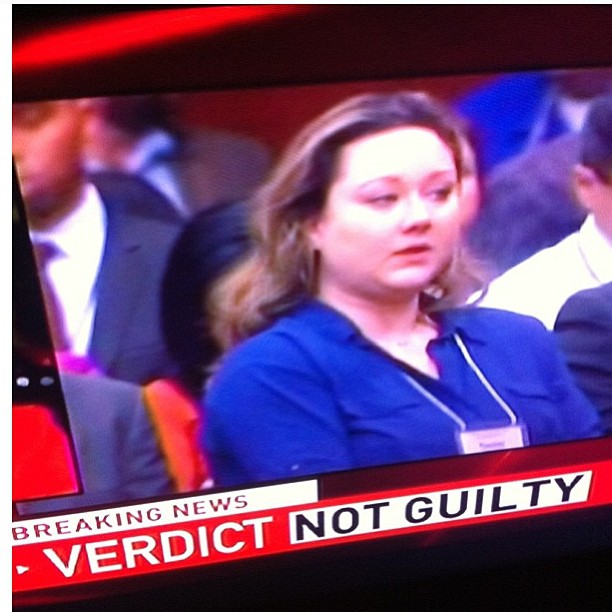 @toyawright- It's a dirty world but it still spin. #heartbroken #Nojustice #RiPTrayvonMartin #fuckedup emoji
Diddy took it to Instagram saying: "I'm sorry."
And our taxes paid for that trial. We just paid to see a murderer walk free after killing an innocent unarmed little boy. #GodBlessAmerica

— Nicki Minaj (@NICKIMINAJ) July 14, 2013
What are your thoughts? @BarackObama We're allowed to disregard 911 operators, pursue and kill ppl now? But send lauryn hill to jail 4 TAXES

— Nicki Minaj (@NICKIMINAJ) July 14, 2013
Nicki Minaj reached out to the President.
Radio personality Big Tigger took it to Instagram as well saying: STILL NO #JusticeForTrayvon. Smh.
This is the saddest news ever!!! #whatsjustice #pray4theMartinFamily

— Rihanna (@rihanna) July 14, 2013
Rihanna took it to Twitter.
Reality star Draya Michele dressed her oldest son in a hoodie and sent out prayers to the Martin family.
My heart hurts

— John Legend (@johnlegend) July 14, 2013
And John Legend was basically speechless…