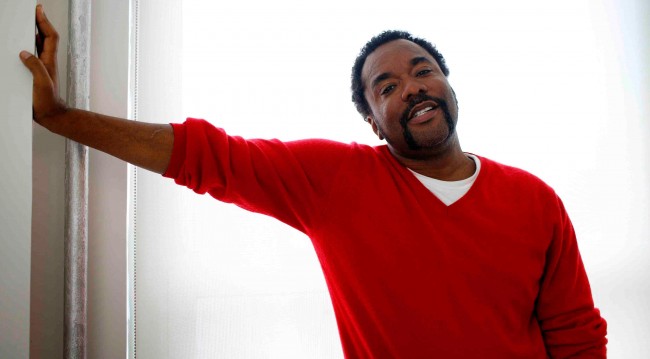 In anticipation of Lee Daniels latest film "The Butler," starring Forest Whitacker, we're highlighting some of the directors top films. Check out 3 films by Daniels that you should know below.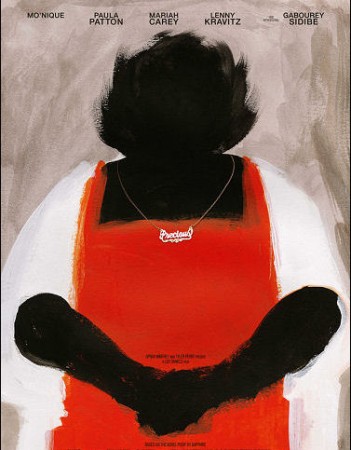 Precious: Based on the novel "Push" by Saphire, stars Gabourey Sidibe, who delivers an award winning performance as "Precious," an overweight, abused, illiterate pregnant teen who is invited to enroll in an alternative school in hopes that it will change her life.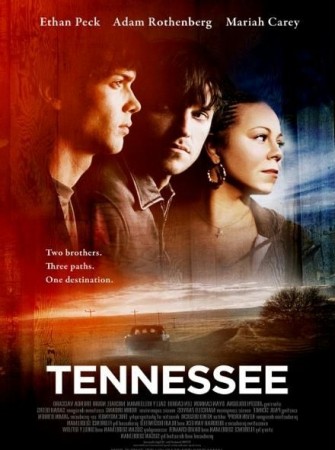 Tennessee: Starring Mariah Carey, Adam Rothenberg and Ethan Peck, tells the tale of three people who set out to discover and accomplish their real dreams. The hidden gem within this film, is the story of Ellis and Carter, who face great adversity and inner struggle as they journey to reunite with their estranged father.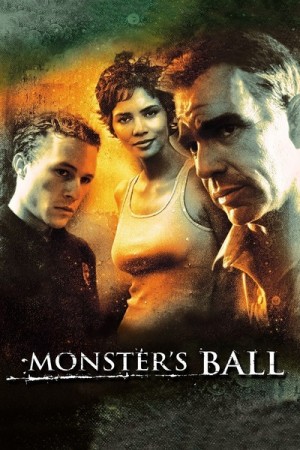 The Monster's Ball: Probably one of Daniel's most popular films, this 2001 film starring Halle Berry and Billy Bob Thornton, follows a racist prison guard (Thornton) who reevaluates his prejudices while developing feelings for the black wife (Berry) of the last prisoner he executed.