The mass murder in Newtown, Connecticut that left 20 beautiful children dead prompted an outpouring of emotion from people across the nation, including President Barack Obama.
"The majority of those who died today were children. Beautiful little kids between the ages of five and 10 years old. They had their entire lives ahead of them; birthdays, graduations, weddings, kids of their own," said Obama, who paused to repeatedly wipe the tears from his face.
"Our hearts are broken today for the parents and grandparents, sisters and brothers of these little children, and for the families of the adults who were lost." he continued.
Since the massacre, many have called for tighter gun control legislation in an effort to prevent further tragedies. Unfortunately, this is too little a little too late, for the 20 victims killed by Adam Lanza at Sandy Hook Elementary School as well as the 270 Chicago children killed by guns since 2007, in the windy streets of Chicago.
While crime across the nation has decreased for the fifth year in a row, homicides in the windy city have increased by 35 per cent compared to last year.
These children were not statistics, but sons, daughters, nephews, nieces, and grandchildren all robbed of their lives well before their time.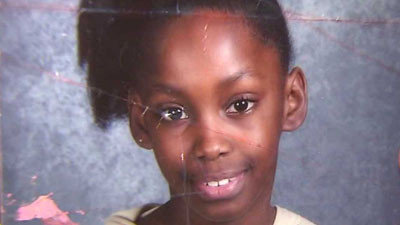 Crystal Booker, 12-year-old Chicago girl, shot while doing homework in front of her home.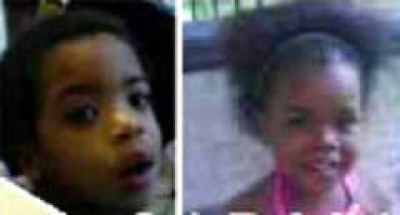 Javaris, 2, and Jariyah, 3, killed in a house fire started by their mother, Tatiana Meakens, in their West Englewood neigborhood home.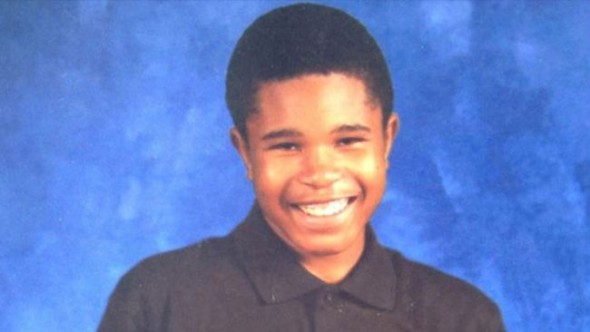 Joshua Davis, 18 had gotten into an argument with several people on a bus and was shot several times after he got off in the 2000 block of West 69th Street in the West Englewood neighborhood.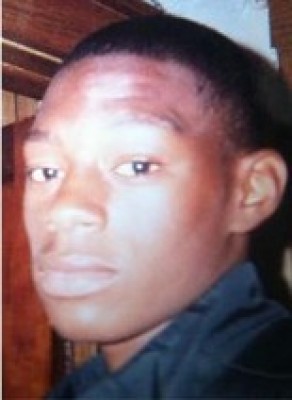 Kentan Scott, 15, was shot in the head in his home in the 4800 block of West Quincy Street, by friend who was playing with a gun.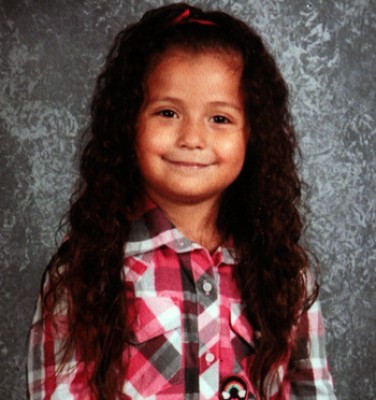 Aliyah Shell, 6, was shot dead on her porch in March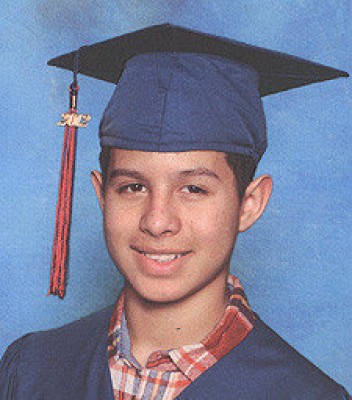 14-year-old Alejandro Jaime killed on May 18, 2012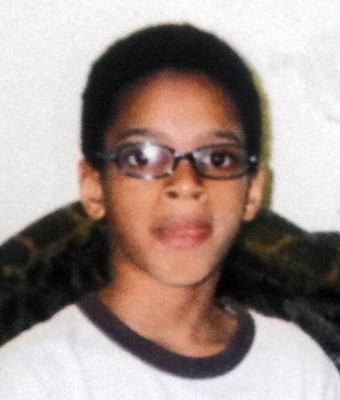 12-year-old Nazia Banks killed on May 19, 2012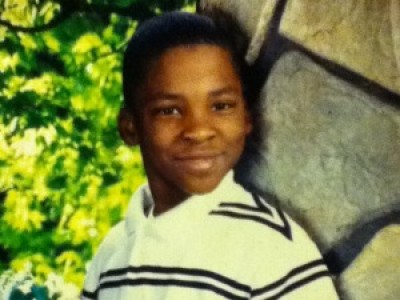 Damion Rolle, 14-year old boy accidentally shot by 15-year old brother, both autistic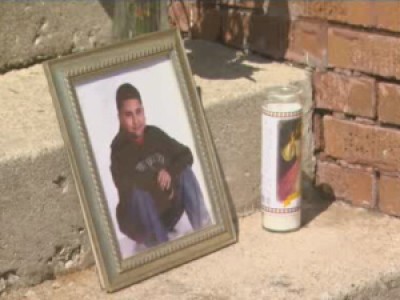 Roberto Luna, 13, was shot and killed Saturday night on the steps of his home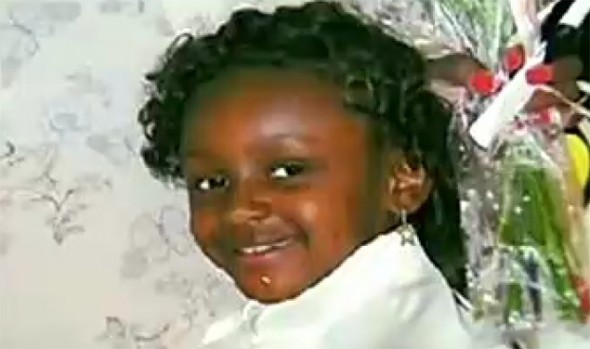 Heaven Sutton, 7, was shot selling candy on a sidewalk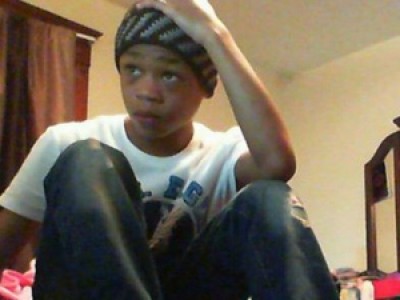 Tyquan Tyler, 13, fatally shot in the city's Woodlawn neighborhood
The list continues, as these beautiful youth only make up a fraction of the lives lost this year:

NAME AGE DATE DIED NEIGHBORHOOD HOW DIED
1. Anthony Scott 19 3/16/2012 West Ridge Gunshot
2. Johnny Vargas 19 3/14/2012 South Lawndale Gunshot
3. Aliyah Shell 6 3/17/2012 South Lawndale Gunshot
4. Gustavo Reyes 19 3/14/2012 West Lawn Gunshot
5. Joshua Williams 16 3/8/2012 Chicago Lawn Gunshot -sidewalk
6. Chris Wormely 17 3/1/2012 South Deering Stabbing – School
7. Abert Guyton 15 2/28/2012 Chicago Lawn Gunshot – sidewalk
8. George Howard 15 2/27/2012 Washington Park Gunshot – sidewalk
9. Damion Rolle 14 2/21/2012 Grand Crossing Gunshot – apartment
10. Jamal Harris 19 2/19/2012 South Shore Gunshot
11. Edgar Delgado 17 2/18/2012 Avondale Gunshot – street
12. Deshun Winfert 15 2/5/2012 Chicago Lawn Gunshot – street
13. Anton Sanders 15 1/20/2012 Rogers Park Gunshot-alley
14. Devonte Pippen 18 1/19/2012 Chicago Lawn Gunshot – gas station
15. Kurtis Stanton 19 1/17/2012 Washington Hgts Gunshot – sidewalk
16. Cory Campbell 18 1/10/2012 Auburn Gresham Gunshot – sidewalk
17. Christian Peggs 18 1/8/2012 Grand Crossing Gunshot
18. Valentin Bahena 17 1/8/2012 Belmont Cragin Gunshot-apartment
19. Mark Watts 15 1/4/2012 West Englewood Gunshot-porch/hallway
20. Christina Thomas 6 mo. 1/2/2012 Englewood Child abuse
21. Nicholas Camacho 19 1/2/2012 Albany Park Gunshot – alley