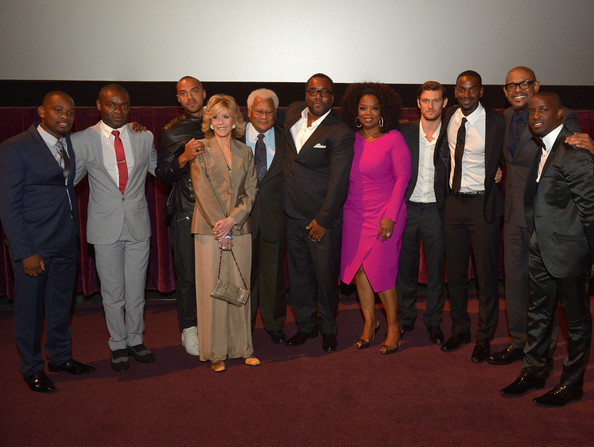 Forest Whitacker, along with his lovely wife and daughter, attend the Hollywood premiere of his latest film, "The Butler," by director Lee Daniels. One of the summer's most anticipated black films, "The Butler" tells the story of a White House butler, who waited on eight presidents over thirty years.
The tale, which takes place during the civil rights movement to Vietnam, highlights the historic changes that occurred in American society and how those changes affected the butler's life as well as his families.
Check out the star cast: Oprah Winfrey, Alex Pettyfer, Mo McRae, Elijah Kelley, Aml Ameen, David Oyelowo, Jesse Williams and Jane Fonda, lead by Forest Whitacker promote "The Butler" below.