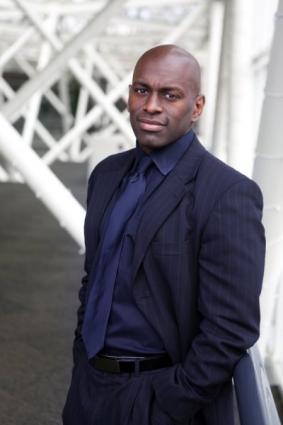 Whenever you travel on an airplane or taking along drive,  it's easy to end up looking really tired and messy from jet lag, exhaustion, and being cramped into a small seating area. Yet, looking your best when traveling isn't impossible and the suggestions here will help you look good at the end of your journey.
Dark, premium denim
This is your ultimate travel item. The dark wash can be dressed down or up, looks great with everything, and is comfortable in-flight.
Blazer or stylish jacket
A navy blazer is the most versatile option, as it transfers easily from day to night/dressier looks. A charcoal sport coat is another good choice. For casual travel, a stylish city coat is an excellent bet.
Quality loafers or street sneakers
Brown loafers are the king of travel footwear: comfortable, stylishly versatile, and a breeze to slip on and off in the security lines. Brown loafers look excellent with everything from business suits, to chinos, to denim.