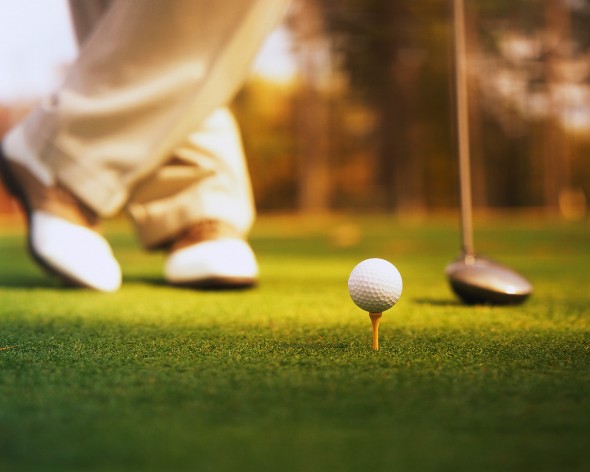 Pine Valley Golf Club
Located in southwestern New Jersey this course is know for its tough forest terrain and unforgiving rough, Pine Valley is considered by many to offer the ultimate golfing challenge.
Augusta National Golf Course
Known for its botanic beauty during April, when the Masters is played, 13 million viewers from around the world tune in to watch the world's best golfers battle the venerable course. Most important is the course's history–walk Augusta and you walk in the path of golf's giants.
Shadow Creek
At $500 a round, it has the distinction of being the most expensive public course in the nation. But to play Shadow Creek, a golfer must stay at an MGM hotel, no exceptions. The only way to get there is in a limousine MGM provides.
Even then, hotel guests can only play from Monday through Thursday. The rest of the time, Shadow Creek is reserved for "whales," high-rollers who risk thousands of dollars at MGM's tables.
Thai Country Club
Amenities include caddies who serve players scotch after every third hole. On top of that, players can sign up for a $200 package that includes golf, limousine service, a spa treatment and dinner at the Peninsula Hotel-run clubhouse.
But the Thai Country Club also offers the most important perk of all: a dramatic course with lots of water, sand and challenging pin placement, surrounded by Thailand's tropical landscape