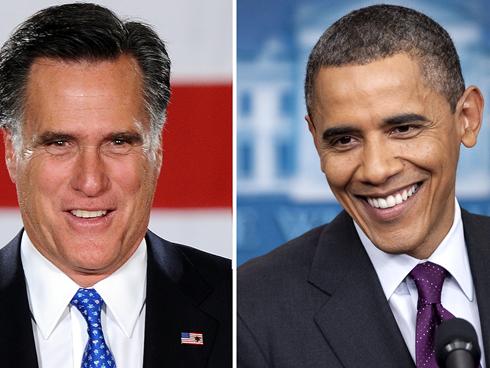 Barack Obama and Mitt Romney hold their first debate tonight at the University of Denver, and by some estimates it may be Romney's best and last chance to shake up the race and overtake the president. There are many ways to watch the Presidential Debate tonight online.
Youtube along with ABC will livestream the debates worldwide for free.
Tumblr
Who would have thought? Tumblr will  turning any potentially viral moment into a GIF at lightning speed.
C-SPAN
C-SPAN will feature livestreams, separated clips of each question and answer, and  behind-the-scenes footage.