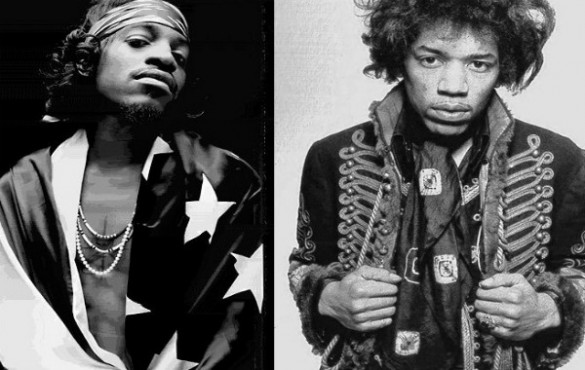 Outkast's Andre 3000 is shooting a new biopic in Ireland about guitar master Jimi Hendrix, fans have a legitimate hope that hip-hop's coolest dude will do justice to rock's late genius. Unlike many proposed biopics of our music idols, the forthcoming film, All Is by My Side, may actually hit theaters and not just languish in production purgatory.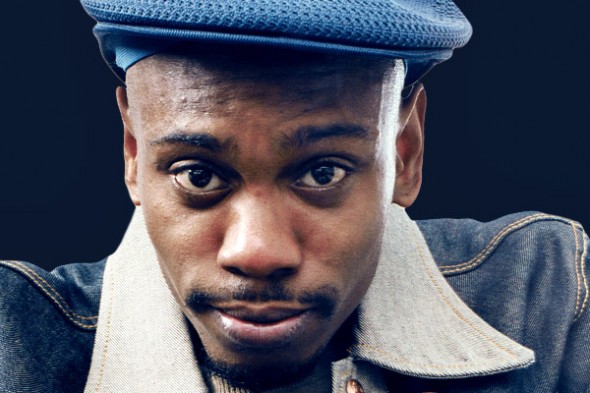 If the "Super Freak" singer's life were more comedy than tragedy, most would agree that Dave Chappelle should get the nod to portray the hard-partying Rick James on film. The funnyman's hilarious impersonations of James on Comedy Central's Chappelle's Show are nothing short of comic genius.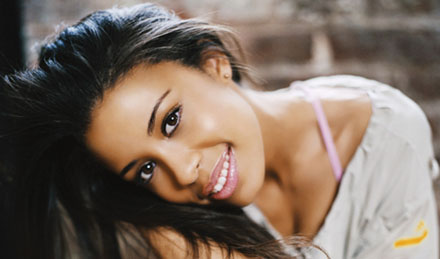 Who's Keshia Chante? You may have seen her recently in the running for a host spot on BET's 106 & Park. But back in 2009, the Canadian singer-actress,Aaliyah, was said to be starring in a biopic about the beloved R&B ingenue, who died in a 2001 plane crash at age 22.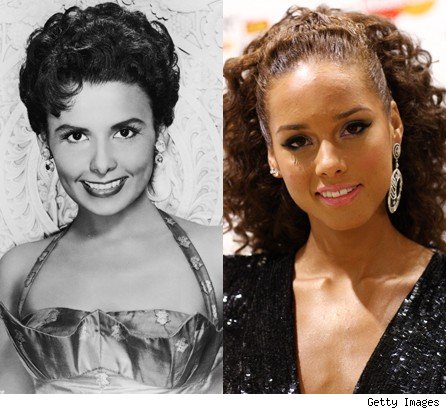 It's a bit of a surprise that not even Oprah Winfrey has been able to get a proposed Lena Horne biopic starring Alicia Keys into theaters or even on television. "We're going to start filming next year," the OWN honcho and talk-show icon has said. But that was 2007.