While celebrities don't owe us a thing, there are several who lend their influence and income to aide those around them. We've all heard the phrase "pay it forward" but the following 10 celebs go above and beyond, volunteering their time, money and platform to be more socially responsible and charitable.
The following stars are a great example for the young, aspiring "world changers" of our generation, as many of the following celebrities began their rise to stardom from nothing.
Their passion and dedication to their community has provided a beacon of hope for those who have come on hard times. Take a look at the 10 most charitable celebs in the world below.
Warren Buffett: Who to date has donated $3 BILLION to charity made a vow to give away 99% of his $46 billion fortune to those in need.
Shakira<: Roc Nation artist and former judge on ABC's "The Voice," donated $40 million to earthquake victims in Peru and hurricane victims in Nicaragua. To top it off, she gave another $5 million to help children in impoverished areas.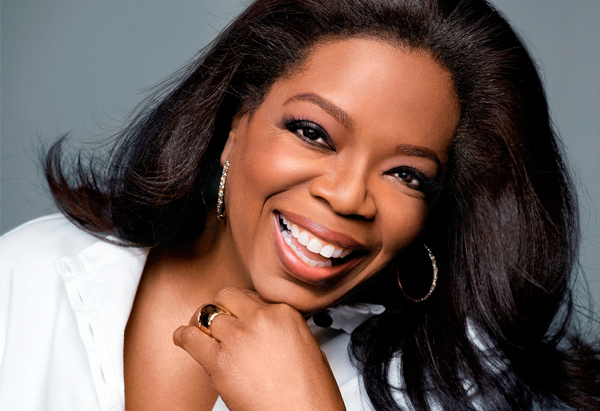 Oprah Winfrey: has dedicated countless hours spreading the word on giving back in addition to donating over $60 million to various charities including her very own Leadership Academy in Africa and the Angel Network.
Mark Zuckerberg: Possibly one of the most charitable celebs behind Warren Buffett and George Lucas, Zuckerberg donated $498.8 million to Silicon Valley Community Foundation to support education/health.
George Lucas: The legendary Star Wars director donated a whopping $4.05 billion to a foundation focused on education
Bruce Springsteen: For years, he has donated anonymously, millions, to low-income families across the nation.
Bill Gates: the man behind Dell, has donated over $28 billion through his Bill & Melinda Gates Foundation.
Brad Pitt and Angelina Jolie: Combined, have donated over $20 million to various disaster relief initiatives and charities around the world. They have mainly been linked to their work in Africa.
50 Cent: who made a pledge to feed a billion African people by 2016 has already provided more than 3.5 million meals.
George Clooney: has donated several million to disaster reliefs around the world.