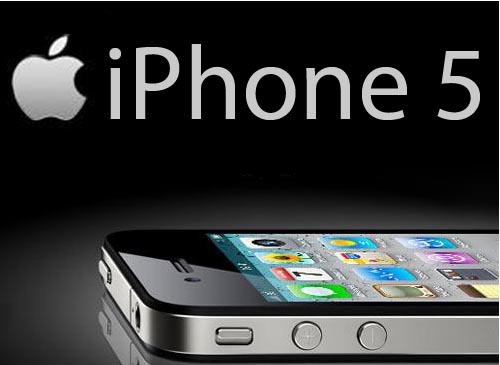 If you have an iPhone 4S, the iPhone 5 isn't necessarily worth the upgrade. Apple's new mobile operating system, iOS 6, will be able to run on your device, so you'll get all of the same great enhancements, from the smarter Siri to Facebook integration. Here are 3 other reasons why it may be better to hold on to your current iPhone–and you money–just a little longer.
All the usual upgrades
Every new model since the iPhone's initial debut has been faster, slimmer and lighter.
The camera isn't much better.
The iPhone 5 will take beautiful pictures…just like the iPhone 4S. Both have an 8-megapixel camera with all the same bells and whistles. The main difference is that the new iPhone 5 has a sapphire crystal lens, which Apple says will help prevent scratches.
New dock connector
The iPhone 5 has a new connection port called Lightning, and it's not compatible with any existing hardware. Sure, you can buy a huge adapter for $29!