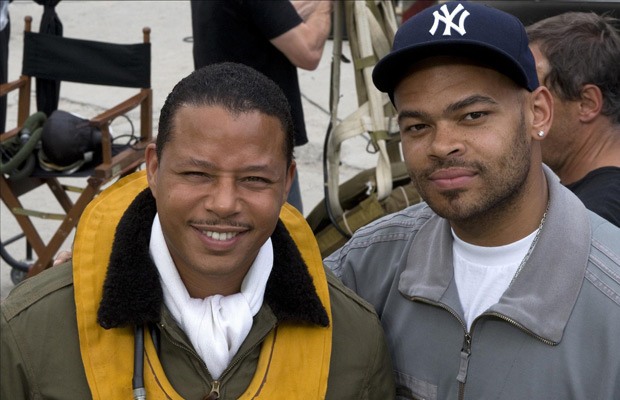 Anthony Hemingway, Red Tails
With nearly a decade spent directing TV shows such as "The Wire," "CSI: NY," "True Blood" and "Treme," Hemingway made his directorial debut with Red Tails in 2012. While the film did not exactly make history at the box office, it was a major step for Hemingway as George Lucas and Lucasfilm produced the film.
Seth MacFarlane, Ted
As a comedian, writer, producer and now director, MacFarlane has been making bold statements with his material such as "Family Guy." While many were nervous that MacFarlane's vision would not translate onto the big screen, they were all pleasantly surprised by his directorial debut Ted.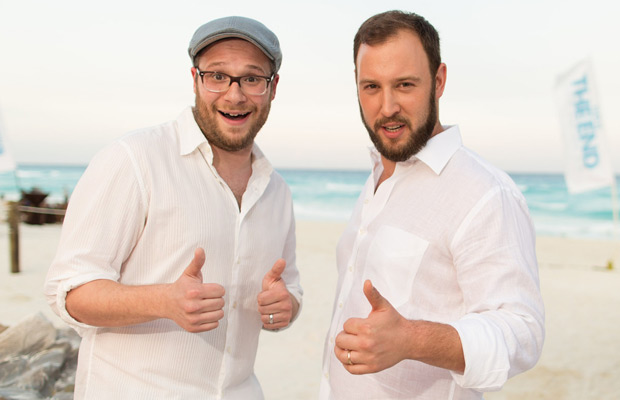 Evan Goldberg & Seth Rogen, This Is The End
Previously known for Superbad and Pineapple Express, This Is The End is a fresh take on what has become a cameo-heavy genre.