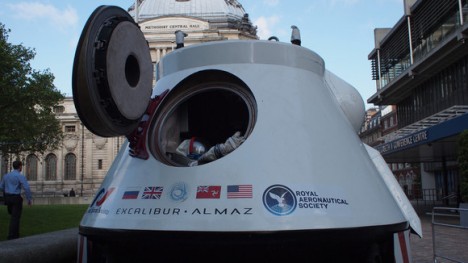 British space company Excalibur Almaz has announced its readiness to send tourists on a much-coveted trip to the Moon as early as in 2015.
The round trip in would cost potential clients around $150 million
Excalibur Almaz's mission is to become the world leader in providing reliable, affordable and routine access to space for exploration, experimentation and tourism for customers around the world. The trip which could last up to six months and would be a very different prospect to those offer by Virgin Galactic, whose craft will provide only a few minutes of weightlessness at just 60 miles up.