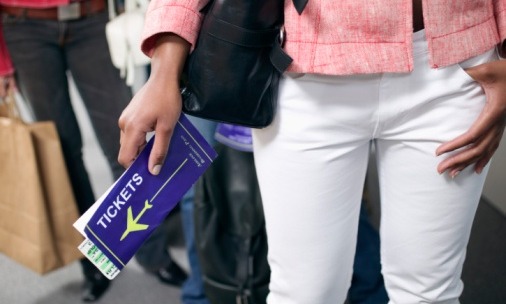 Its getting close to the winter time in the states, which means its time to travel to warmer destinations. Every business traveler has that specific item they can not get on a plane without. Check out our must have items that relieve stress and make traveling a smoother happier process.
Bose QC15 Acoustic Noise-Cancelling Headphones
These drown out both that plane drone and the voices of your neighbors.
Eye Mask
Though you can usually depend on an amenities kit in business class,always carry your own pair just in case.
Loafers
In addition to helping me get through security faster since it's easy to slip them off and on again, bring a pair of loafers on the plane.
iPad
Most flights offer Wifi these days, so bring your iPad to watch movies, catch up on your favorite tv shows, and get some work done.