Finding a great place to eat in general is very hard, so we all know the hassle of finding a great place to eat at the airport. For the travelers who don't like to eat those snack size portions that they call meals on the plane, you should check out these restaurants located in Hartsfield-Jackson International Airport.
Paschal's Southern Cuisine: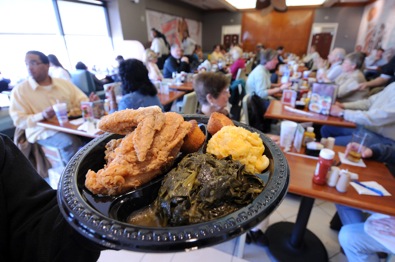 Get your true southern style food before you head to your gate. Try Paschal's Famous 1947 Fried Chicken, Hot Sauce Marinated Crisp Fried Catfish Fillets and their famous Charleston Shrimp & Grits.
SweetWater Draft House & Grill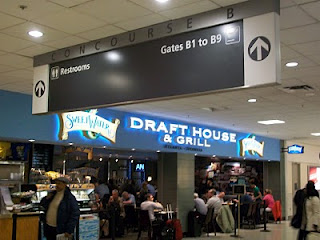 Check out this pub style restaurant. It features tasty burgers, fries, and chicken sandwiches.
Bistro Del Sol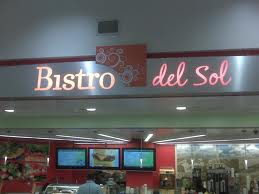 Fresh and healthy all day. Tantalize your taste buds with our hot entrees, Mediterranean selections, "Grab-N-Go" options and other healthy menu items.