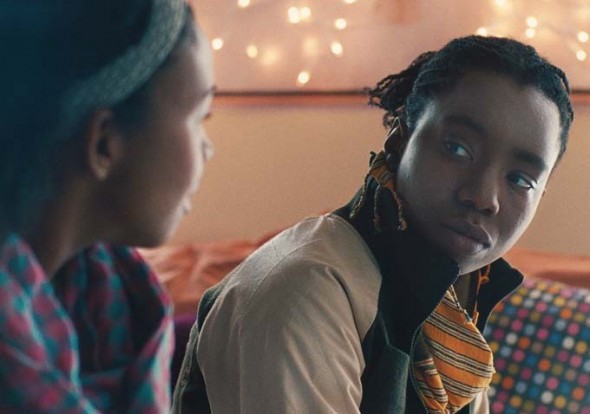 Keep Black cinema alive! Check out one of the following Independent black films; most available on iTunes, NetFlix, Video On Demand, and DVD.
Lesson Before Love: this film showcases a part of Black American romance that hasn't been seen since "Love Jones.
Inside Story: tells the tale of an underdog South African soccer team while bringing awareness to AIDS/HIV in South Africa.
Last Laugh: tells the story of a comedian who while pursuing his career struggles with drug abuse.
Better Mus Come: tells the story of a young man caught up in the political violence in the late 70's in Jamaica.
Monkey Gang: The Mockumentary: is a fake documentary about a rap group who embodies everything wrong and stereotypical about hip-hop.
Let's Stay Together: Let's Stay Together was directed by Joshua Bee Alafia. This film tells the story of a man who makes a documentary on black families whose inspiration is Al Green. The movie was screened at the New Voices in Black Cinema Festival this year.
Middle of Nowhere: Middle of Nowhere tells the story of Ruby, a woman whose husband has been imprisoned for eight years. The movie was directed by Ava Davernay, who became the first black woman to win the Best Director Award at the Sundance Film Festival this year.
A Million Colours: A Million Colours is a true story about a black South African child movie star and his story of friendship, love and crime during the struggle against apartheid. The movie stars South African Idol winner, Wandile Molebatsi.
Ghett'a Life: Ghett'a Life is a Jamaican movie that shows the political violence and poverty in Jamaica while telling the tale of a young man who tries to escape slum life via his dream of boxing.