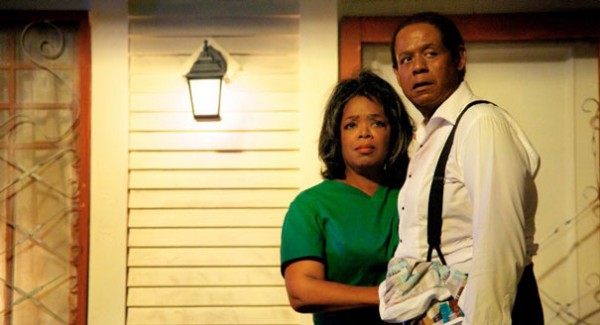 Oprah Winfrey returns to the big screen for Lee Daniel's "The Butler," and in anticipation of her historic role, we're breaking down her most memorable characters in film.
Scroll down and take a look at some of her most impressive performances.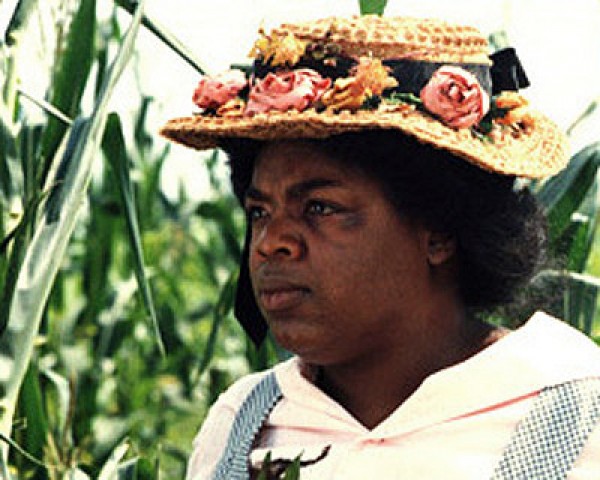 The Color Purple: Oprah played the character of Sofia, a woman whose pride, strength and refusal to accept societal limitations of racism and sexism land her in jail.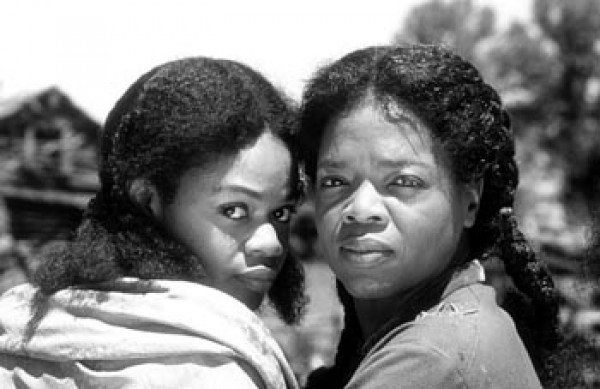 Beloved: Winfrey plays a mother and former slave who is visited by the spirit of her deceased daughter.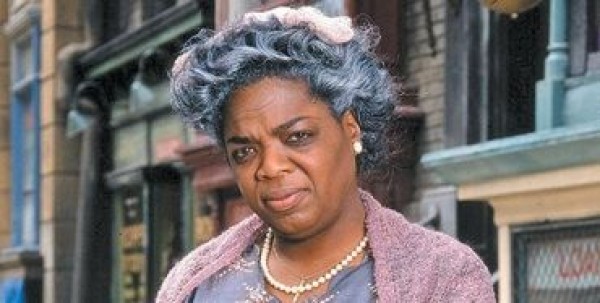 The Women of Brewster Place: Winfrey plays one of many strong willed women who faced poverty, bigotry, and troublesome men all while living in a rundown housing project on Brewster Place.