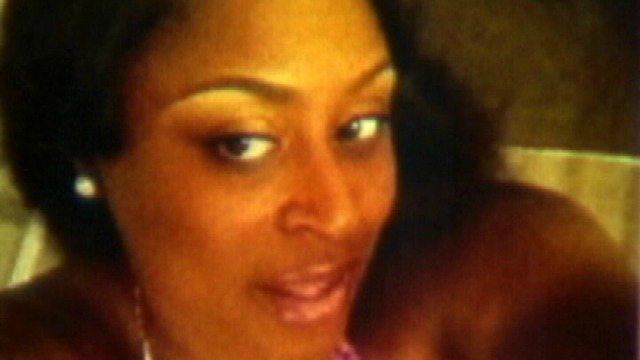 Shootings are always sad, especially when they affect big families. Friends and family say that a woman who was shot and killed outside of an east Atlanta restaurant on Tuesday night was a mother of 10 children, ranging from 4 to 18-years-old. The victim, Charlese Brooks was attempting to break up a fight between two other women, which led to gunfire.
According to reports, "The shooting took place at about 6:30 p.m. off of Bouldercrest Drive." Investigators state that "The shooting was the result of a fight outside of the Brick House Restaurant." Officers state that the two women knew each other, and the suspect fled the scene by foot after the gunfire.
According to authorities, Brooks, 34, was hit multiple times and died at the scene.
On the Wednesday following the incident, 35-year-old Terri Williams turned herself in at her attorney's office. William's has been charged with murder and is being held in the DeKalb County Jail. In a statement released by her legal team, her attorney says that he is confident that Williams will be "exonerated once the investigation is complete."
Known as "Ms. Atlanta," or "Beasley" to her close friends and family, Brooks had four biological children and custody of six other kids. The children's ages range from 4 to 18-years-old. We are sure she will be missed.