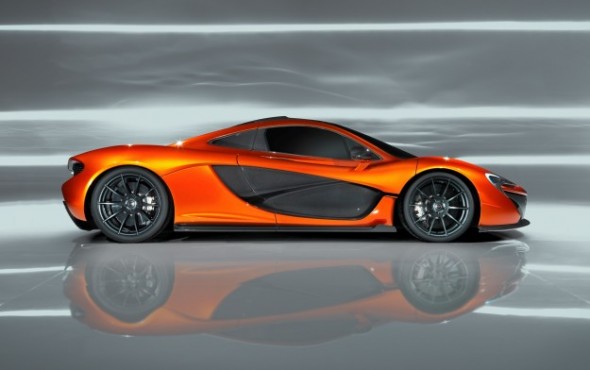 The McLaren P1 has been designed to be "the best driver's car in the world on road and track", says the Formula One team turned supercar builder.
McLaren has unveiled its new road-going flagship ahead of its debut at the 2012 Paris motor show, the company's first ever presence at such an event. The McLaren P1 is described as a design study, though much of the concept's styling is expected to remain intact for the production version that will be released in 2013.
McLaren is throwing its vast F1 engineering and aerodynamic experience and expertise at the P1, which as its name suggest is aiming for pole position among the world's supercars.
Our aim is not necessarily to be the fastest in absolute top speed but to be the quickest and most rewarding series production road car on a circuit,
said Antony Sheriff, McLaren Automotive's managing director.