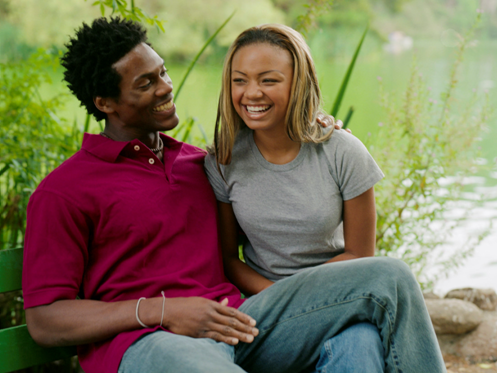 To Keep the freshness of the early days, it is important that you avoid falling into the same routine.
Boost your relationship through simple things that will make your love life more pleasant.
Surprise your man with breakfast in bed on weekends.
Improvise a cocktail with candle light once a week.
At night, massage each other back before you go to bed.
Arrange to meet your man at your favorite restaurant on Friday.
Give each other some space. From time to time organize dinners with friends at home.
Book a movie once a week and make sure each of you has a chance to choose the movie to see.
On special occasions: Birthdays, Valentine's Day, plan an intimate evening with bubble bath, rose petals, champagne… and make sure you carefully choose your lingerie.
Slip into his pocket a letter reminding him what you love about him.