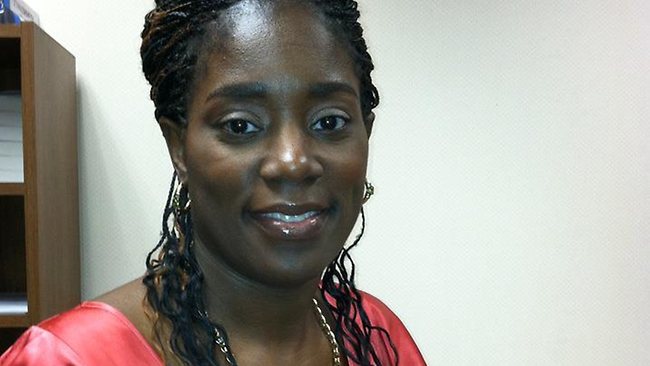 In good news today, Antoinette Tuff, the front desk clerk at Ronald E. McNair Discovery Learning Academy in Atlanta, GA continues to be recognized as a real life hero for single handedly stopping a possible Sandy Hook like catastrophe. On Aug. 25, Tuff was honored by The Way The Truth and The Life Christian Center in Atlanta.
Tuff received a proclamation for remaining calm and using her whits to keep the gunman, Michael Brandon Hill from shooting down dozens of innocent children. Only a week ago, 20-year-old Michael Brandon Hill, slipped into the chaos of the packed elementary school with a deadly agenda, carrying an automatic rifle and 500 rounds of ammunition with the intent to kill.
The gunman ordered Tuff to call a local news station to film as he killed police. However, Tuff took the time to talk to Hill, treated him with respect and brought him to ease.
Law enforcement eventually apprehended Hill and Antoinette Tuff has since been recognized as a hero. President Barack Obama personally called Tuff to thank her and acknowledge her courage.