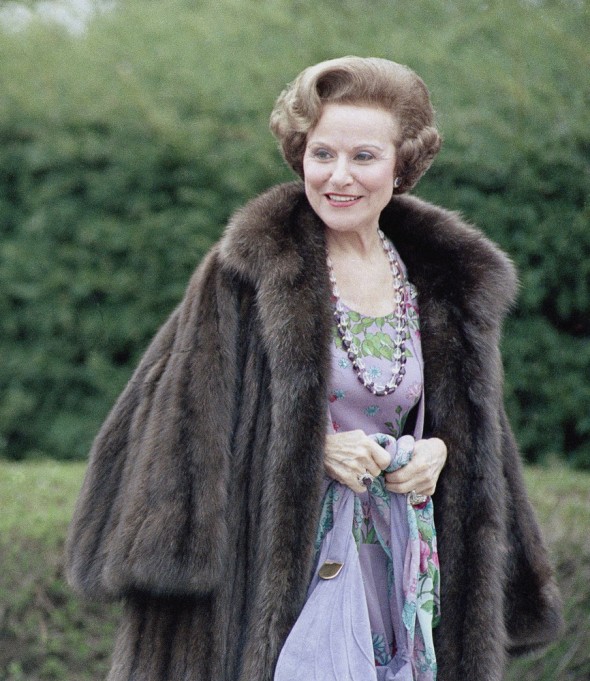 Pauline Friedman Phillips, known for her column "Dear Abby" has passed at the age of 94. Credited for paving the way for the likes of Dr. Ruth, Dr. Phil and Oprah, Phillips dispensed witty advice on love, marriage and monster mothers-in-law to millions of newspaper readers around the world.
The long-running "Dear Abby" column first appeared in the San Francisco Chronicle, in 1956. Mothers and daughters started sharing the byline in 2000, and Jeanne Phillips took over in 2002, shortly after being diagnosed with Alzheimer's disease.
Phillips died Wednesday in Minneapolis, after a long battle with Alzheimer's disease. Private funeral services were held Thursday.
Phillips will forever be remembered as the sweet little soul, who created the way for just about every well known advice columnist today!
Online: http://www.dearabby.com