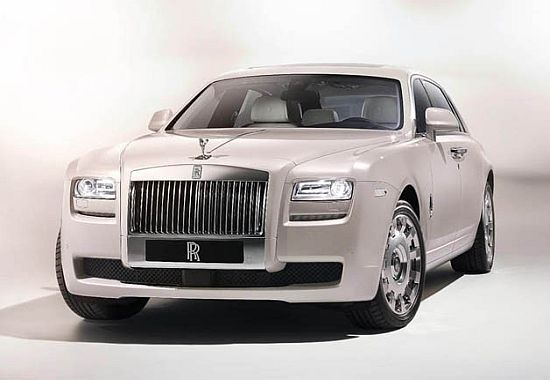 Over the centuries, ever since it began making the 'world's best cars', Rolls Royce has used some or other pathway to lure their regal customers, especially with their iconic design expertise. We had earlier showcased most expensive Rolls Royce cars, featuring some of the iconic models along with their claim to fame. The latest route however, is the Rolls Royce Ghost Six Senses edition that is made to lure customers via all their senses namely, sight, sound, aroma, taste, and touch. Though it may sound like a regal dessert of sorts, but it actually is a luxury edition car from the Rolls Royce Company which will now be offered for those who might want their senses stimulated to new heights by the virtue of this vehicle.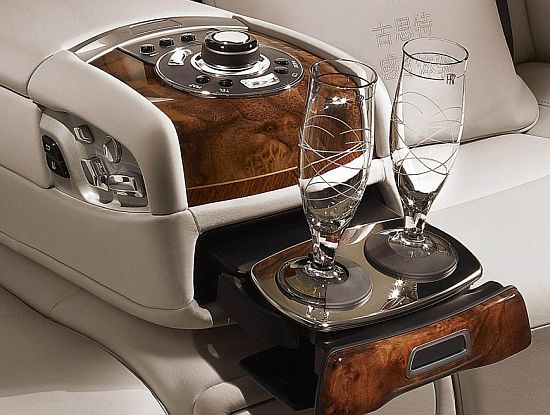 Rolls Royce sighting is something to behold, and the special edition Ghost is no different. From Carrara pearl white finishing of the chassis, to the deeply leather endowed interior door trimmings, and the walnut veneer coupled with brown oak details are just some of the optical sensory delights available. The craftsmanship is indeed on optimum display here.
Though Rolls Royce has traditionally been a maker of silent vehicles, but the Ghost Six Senses will stimulate the sense of sound, via the entertainment system placed in it. Their aim has been to create a stadium like atmosphere within the rear passenger space of the car, and they have done so with the custom made amplifier and 'exciter' series speakers, that will make sound travel to the nearest proximity of the passenger.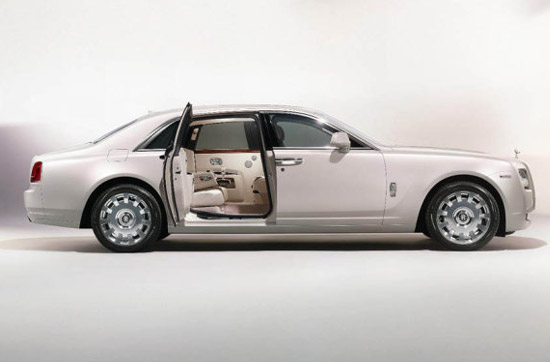 Aroma and fragrance are not natural associates of luxury cars, but this is aRolls Royce, meaning every rule has an exception in this case. After opening the hefty passenger doors will silken ease, one will be greeted by the aroma of natural soft grain leather, apart from the woody and spicy fragrance of the veneering inside, especially those from the walnut detailing.