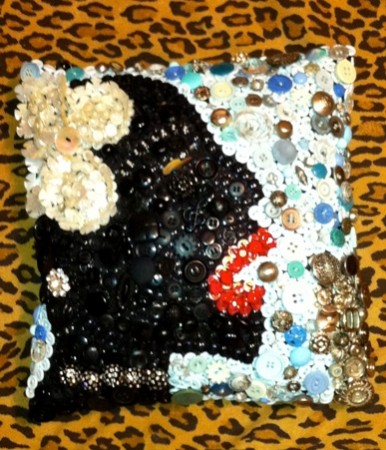 Beau McCall: Drawing inspiration from his mother and aunts button collection, he crafts custom made pillows with images of icons and abstract collages.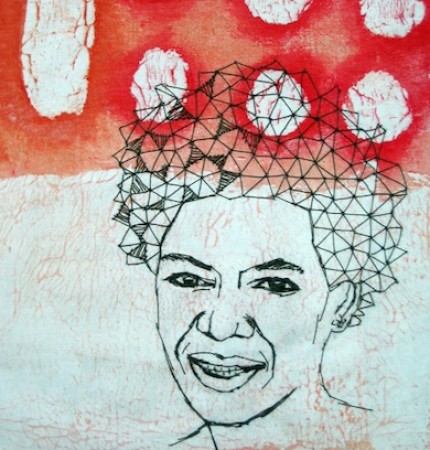 Shirley Nette Williams: Williams uses her bare hands and/or sewing machine to stitch images of intriguing faces in her pieces.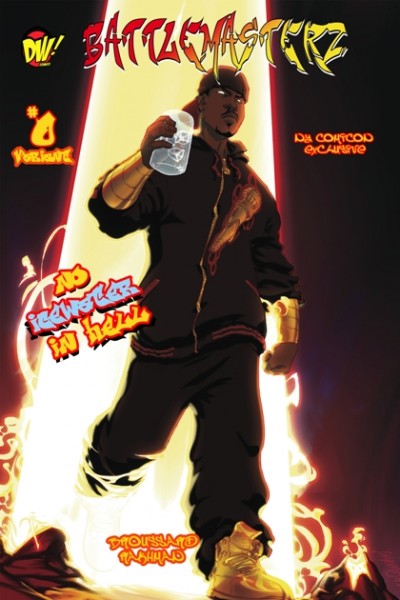 Dormworld Crew: Founded by members Antuan Broussard, Sha Broussard, and Bruce Broussard the crew created a series inspired by classic cartoons, Japanese anime, and the martial arts, set in contemporary times.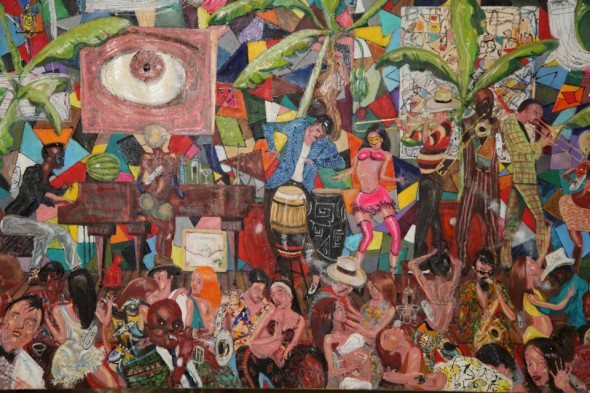 Ealy Mays: Combines social commentary, the raw edge of street murals, and abstract imagery all the while being inspired by his home in Paris.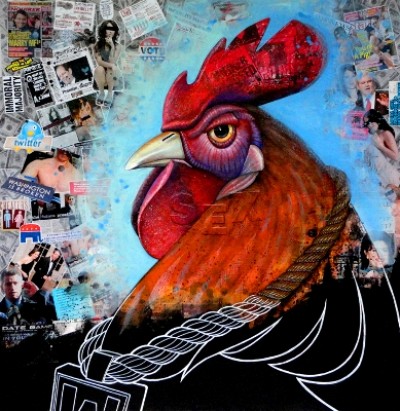 Dubelyoo The Art Bishop: Produced one of the largest touring, urban art shows, in the U.S. titled "Art, Beats + Lyrics," collaborated with Nike, Coca-Cola and Heineken and received critical acclaim.